Overview of our companies
Each of our companies is responsible for a different area to handle the many different tasks.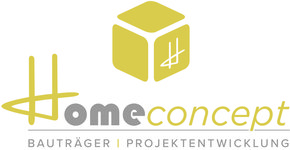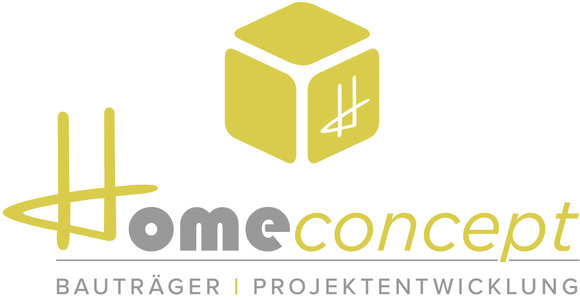 Our company history began with Homeconcept GmbH. It was founded in 2012, with Heinz Walcher as Managing Director. Since its establishment, many of our property development projects, such as our residential project in St. Veit, have been realised to this day.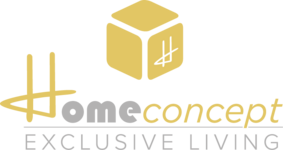 Heinz Walcher founded Homeconcept Exklusiv Living GmbH in 2017. As the company name suggests, this company is used for our more exclusive development projects such as our project Chalet Village Ramsau.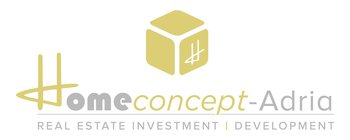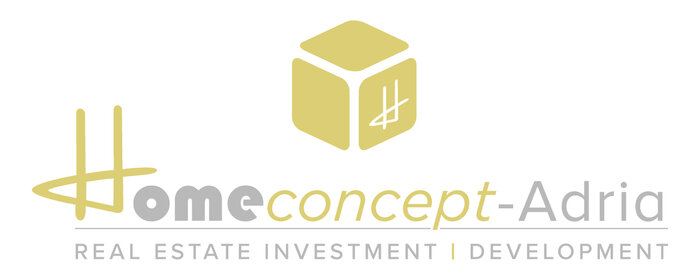 Through the foundation of Homeconcept-Adria by Marinko Makic and Heinz Walcher in April 2021, we expanded our area of activity to the Croatian coast. Since then, in addition to our residential and investor properties in the mountain region, we also build exclusive properties by the sea.


Gastro4you GmbH was founded in 2018 with Heinz Walcher and Co-partners. Here, too, as the company name suggests, it refers to our activities in the restaurant trade. Our café ZU.HAUS is located in APART33 in Haus im Ennstal and offers, besides a cosy atmosphere, breakfast with delicious coffee and other little treats throughout the day. Our hotel and restaurant Stenitzer in Haus im Ennstal serves delicious meals.