Customer-oriented design
One of our primary objectives is customer-oriented design. You, the customer, should always be involved in our building projects so that you can bring your personal requests into the design and realisation. Only through close cooperation between the developer and owner can construction be realised that is on time and flawless.
Customer support
Above all, we want to be a partner who supports you should complex issues arise. We can support you with questions such as regarding financing, applications for subsidies and how you can make the best possible use of your property. A close working relationship with you as the owner is our absolute priority.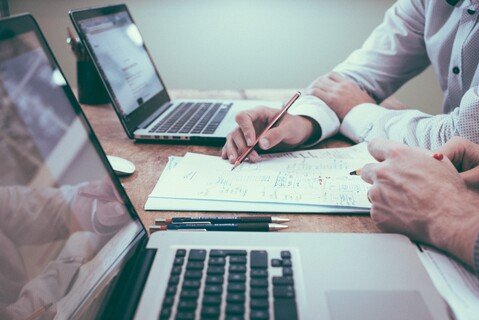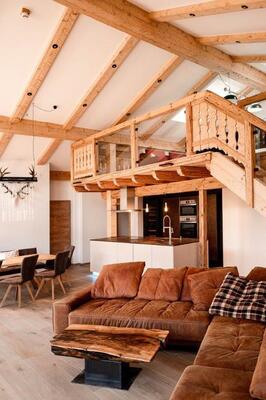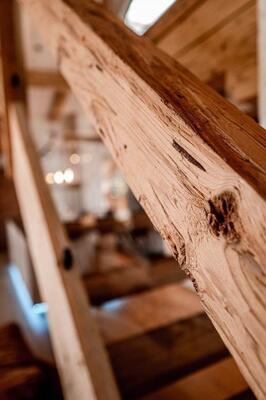 Sustainability
Sustainable building is a subject close to our heart. We mainly commission local companies in the realisation of our projects so that the value added remains in our region. It's also important to us to work with materials that come from our region. On the one hand, this has the advantage of avoiding long transport routes and, on the other, it also promotes a conscious use of resources that are already in short supply.
Expertise
Our recipe for success is top regional quality and ideal locations combined with customer satisfaction. The foundation of each of our projects is a design process that has been thought through in detail and with foresight. Because only then can a construction project be realised in a timely manner. We're proud of having an expert team that will do everything in its power to ensure that you, as the owner, can move into your own home happily and contentedly.
Affordable living
Among other things, we can guarantee affordable housing as a property developer because you as an owner can apply for subsidies that cannot be granted for private constructions. With our projects in Salzburg, our owners receive up to € 45,000 in direct subsidies. Our solid construction methods also save on costs in the long term and thus helps maintain a property's value. In order to guarantee low operating costs, we also work with efficient, energy-saving heat pumps, combined with photovoltaic systems, so that you can generate your own power. This form of heating is one of the most economical and efficient options for heating living spaces. But it doesn't only mean that low operating costs are achieved – it also makes a major contribution to environmental protection.